Conference call replay with David Rolley of Loomis, Sayles & Company L.P.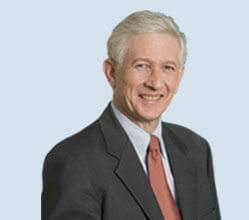 Recorded March 20, 2018
Driving outperformance across the globe.
On March 20, 2018 David Rolley, co-portfolio manager for IA Clarington Global Tactical Income Fund, held a conference call discussing:.
The investment process that has helped drive the exceptional performance of IA Clarington Global Tactical Income Fund

The global equity and fixed-income landscape

Major macroeconomic themes and risks
| | |
| --- | --- |
| Date recorded: | Tuesday, March 20, 2018 |
| Encore dial-in details: | (855) 859-2056 or (800) 585-8367 |
| Conference ID: | 9790498 |
Download
Dealer use only. The information provided herein does not constitute financial, tax or legal advice. Statements by the portfolio manager represent their professional opinion, do not necessarily reflect the views of iA Clarington, and should not be relied upon for any other purpose. Information presented should not be considered a recommendation to buy or sell a particular security. Specific securities discussed are for illustrative purposes only. iA Clarington does not undertake any obligation to update the information provided herein. Mutual funds may purchase and sell securities at any time and securities held by a fund may increase or decrease in value. Past investment performance of a mutual fund or individual security may not be repeated. Statements that pertain to the future represent the portfolio manager's current view regarding future events. Actual future events may differ.