About us
We use a hands-on approach to bring clarity to a complicated global investment landscape.
Our leadership
Guiding iA Clarington's growth is our team of dedicated leaders who bring proven depth of expertise, insight and enthusiasm.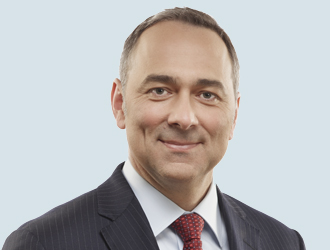 Carl Mustos

President
We will be invested in helping our investors reach their financial goals by actively managing their investments, serving as a trustworthy advocate for their advisors and fostering clarity with every interaction.
Carl began his career in the mutual fund industry in 1993 as an inside wholesaler with Global Strategy. He held senior wholesaling roles in Vancouver and Calgary before returning to Toronto in 2003 with Mackenzie Financial. Prior to his appointment as president at iA Clarington, Carl held the position of senior vice-president and national sales manager at iA Clarington for nearly eight years.
In addition to his infectious laugh, Carl brings to iA Clarington a wealth of experience in mutual funds, managed solutions and other investments. A consummate learner, he holds an MBA specializing in international business from McMaster University and completed a postgraduate fellowship in international studies at the Boeki Kenshu Centre at Shizuoka University in Fujinomiya, Japan.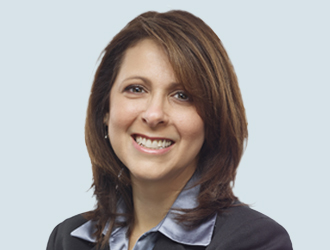 Nancy Cappadocia

Vice-President, Finance & Chief Financial Officer
As a member of the Industrial Alliance family, we bring strength and stability to every decision.
Nancy joined iA Clarington in 2008 and has over 20 years in the investment management industry experience. Prior to joining iA Clarington, Nancy held progressively more senior roles including chief financial officer and vice-president of finance at Altamira Investment Services.
Nancy graduated from the University of Toronto with a Bachelor of commerce and then joined the public accounting firm Deloitte and Touche, where she qualified as a Chartered Accountant. She is a member of the Chartered Professional Accountants of Canada.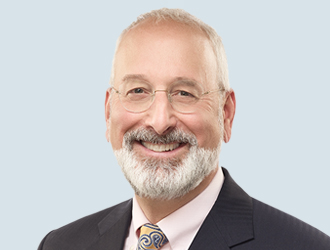 Andrew Dalglish
, CPA, CA
Senior Vice-President, Chief Operating Officer
At iA Clarington you'll meet real people who will take the time to understand what's important to you.
As a highly respected veteran of the financial services industry, Andrew brings over twenty years of leadership experience to iA Clarington. Andrew previously served as CEO of MRS Securities Services and MRS Inc., chair of Winfund Software Corporation, executive vice-president and chief operating officer of Mackenzie Financial Corporation, and various other roles.
In addition to his great sense of humour and having a CA designation, Andrew brings extensive experience and a unique perspective, having spent a decade at Deloitte & Touche and served as a past director at the Federation of Mutual Fund Dealers, IPC Investment Corporation, FundSERV Inc. (including a term as board chair) and MFDA Investor Protection Corporation.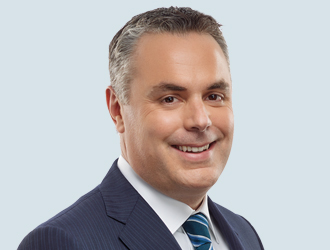 Eric Frape

Senior Vice-President, Product & Investments
We believe passionately in active management and the investment solutions we create
Eric has over 18 years of industry experience and expertise developing and bringing to market many innovative investment product lines, including closed and open-ended investment funds, managed and structured products and Canada's first guaranteed life-cycle funds. He is also responsible for overseeing our internal and external portfolio managers and leads our investment oversight committee.
For iA Clarington, Eric focuses on driving a collaborative process to draw on the breadth of insights across the organization to fuel the creation of investment solutions that serve our investors best. In addition to being a CFA charterholder, Eric is a member of the Toronto Society of Financial Analysts and graduated from the University of Western Ontario with an Honours BA in economics.