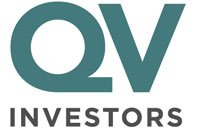 Richard Fortin
CFA
Portfolio Manager
QV Investors Inc.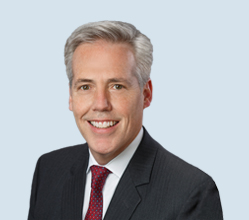 Richard joined QV Investors in June 2019. As portfolio manager for U.S. and global equities, Richard spends his time analyzing businesses throughout developed markets with the goal of identifying high-quality companies with sustainable competitive advantages and outstanding management teams.
Prior to QV, he spent 10 years as an analyst and portfolio manager at Franklin Bissett Investment Management.
Richard is a CFA charterholder and a member of the Calgary CFA Society. He holds a Bachelor of Commerce degree from the University of Ottawa.
"We believe that investing in high-quality, growing companies that can weather difficult economic conditions is the best way to help investors build and grow their wealth over the long term."
Richard's philosophy
Richard aims to build high-conviction portfolios that exhibit measurably better value, growth and dividend characteristics than the benchmark while maintaining broad industry diversification and a focus on risk management.
---