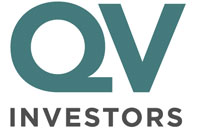 Joe Jugovic
CFA
President and CEO
QV Investors Inc.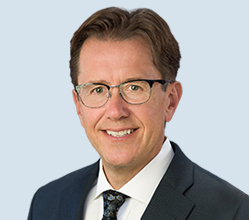 Joe joined QV Investors in 2000 and is the firm's President and Chief Executive Officer. He chairs the Investment Committee on behalf of QV and is a portfolio manager for both the IA Clarington Canadian Small Cap Fund and the IA Clarington Global Equity Fund. Joe also serves as a Director of QV Investors.
Prior to assuming his role at QV, he was a Securities Analyst and Trader at a Calgary based investment management firm.
Joe is a CFA charterholder and has a Bachelor of Arts degree in Economics from the University of Calgary. He is also a member of the Calgary CFA Society.
Funds managed
"Our investment objective is to manage risk first and generate acceptable returns second. But this view of investment doesn't work with the passive philosophy, because you get the return and associated risk of the underlying index, no better and no worse."