Uncovering Alpha Opportunities in the Global Equity Markets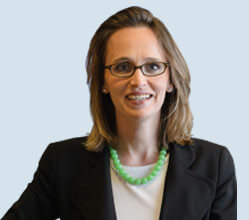 Join us on Wednesday, January 26 at 2:00 p.m. ET for a live webcast with Eileen Riley, Vice-President & Portfolio Manager, Loomis, Sayles & Company, L.P. Eileen will explain how she identifies alpha opportunities, where she's finding them in today's market, and how she's positioning her portfolios for the year ahead.
For advisors only. CE credits available.