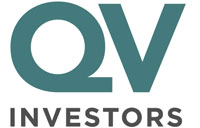 Ian Cooke
CFA
Portfolio Manager
QV Investors Inc.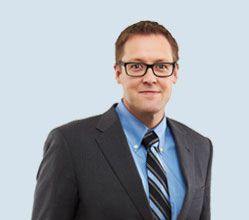 Ian joined QV Investors in September, 2006. He is Head of Canadian Equities and portfolio manager of the IA Clarington Canadian Small Cap Fund. He serves as a Director of the firm and in October 2011, he assumed the role of Vice President of QV Investors. Prior to joining QV, Ian was the Vice President of Research and Director at a Calgary based investment management firm. Ian was selected as a TopGun Investment Mind by Brendan Wood International in 2015/2016. He completed his Bachelor of Commerce degree with distinction at the University of Calgary's Haskayne School of Business. He is also a CFA charterholder and is a member of the CFA Society Calgary.
He remains involved with the University of Calgary's Haskayne School of Business as a mentor for the Calgary Portfolio Management Trust and as a former sessional instructor of Security Analysis and Investing.
"I use a disciplined, risk-conscious investment process to select high-quality, fundamentally sound businesses with potential for significant growth."
Ian's philosophy
Ian's goal is to build high-conviction portfolios that exhibit measurably better value, growth, dividend and credit characteristics than the benchmark while maintaining broad industry diversification and a focus on risk management.
---